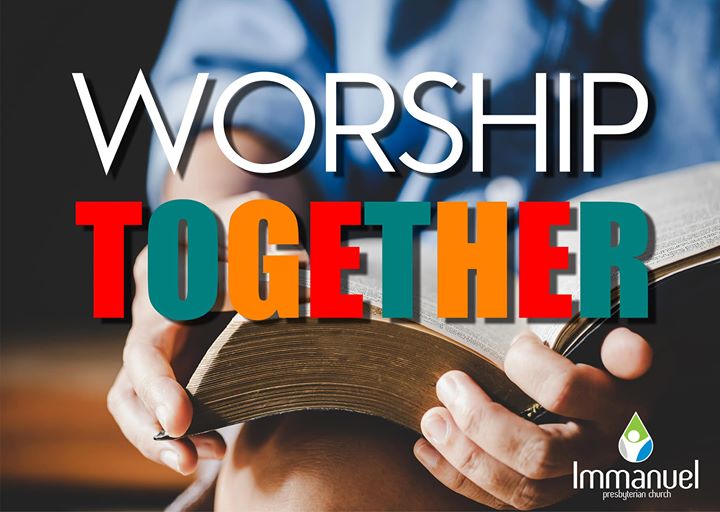 Morning Service 28th February 2021 will be live at 11.15am
https://fb.watch/3XjgRLmruh/
Immanuel Kids Week 11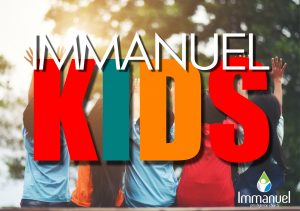 Colin will be preaching on 2 Samuel 3 which tells us how Abner decided that David should be king and they made a covenant with one another. Though Abner was once David's enemy, David welcomed him and displayed a gentleness which pleased the people. The Lord Jesus Christ is our King and he is gentle and lowly in hearts and invites rebellious sinners to come to him for salvation. We hope the recording will help you to worship the Lord at home. The service of worship on Sunday, 28 February 2021 will be online only and should appear on the church website, Facebook page and YouTube channel at 11.30am on Sunday.
Join us on Zoom on Wednesday evening at 7pm for our prayer meeting. We hope to have another online service of worship next Sunday.
The current coronavirus crisis is affecting everyone in lots of different ways all across the world. It's also affecting lots of different charities including The Vision of Good Hope which owns and operates the House of Hope orphanage in Moldova which we're very familiar with in Immanuel. The closure of their shops in Northern Ireland because of lockdown means that the income of the charity has dropped dramatically and the charity will soon struggle to meet their financial commitments. The Congregational Committee has asked Colin to make this announcement and to ask the members of Immanuel to consider supporting the Vision of Good Hope with your prayers and to give what you can to help. Money can be donated via the charity's website which is visionofgoodhope.co.uk. We'll put that address on the church website and Facebook page. Or you can also contact Colin or Tom Dick for more information. Thank-you.
A message from Colin:

Several times over the years I've started to write daily Bible reading notes for the congregation, but every time I give up because of the time it takes to prepare them. When doing my own daily devotions, I often refer to my old sermons to help me understand the passage I'm reading from the Bible. It then occurred to me that members of the congregation might find my old sermons a helpful resource for your own daily devotions. And so, I've begun to post my sermon manuscripts here:

gamblec.net.

I'll add more sermons as I find the time. I hope you'll find them useful. If you think anyone else will be interested, please pass along the web address.
PDF Files
News about Vision of Good Hope
Vision of Good Hope
Weekly Activities
Thoughts
Presbyterian Historical Society
Data-Privacy-Notice-Template
Link for Church Videos and previous services
Prayer Topics Link