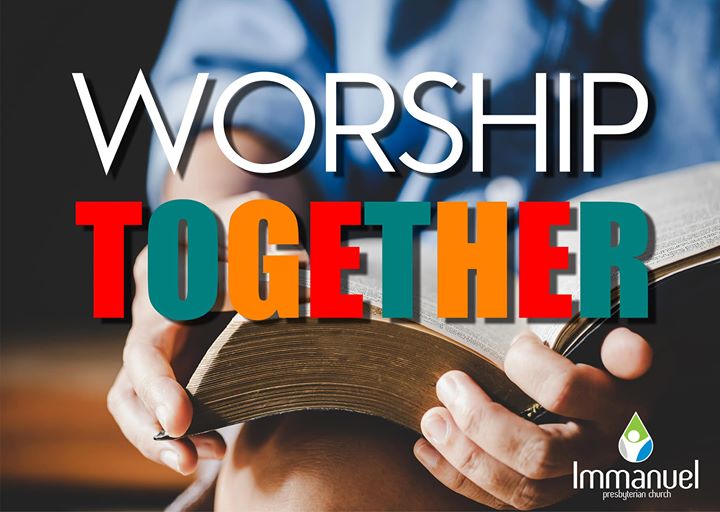 Here are the announcements for this coming Sunday.
The service on Sunday morning, 16 August, will be conducted by Rev. Frank McKeown. He'll be preaching from Mark 12:28–34. We gather in the presence of God to hear his word and to give thanks to him in prayer and praise. Everyone is welcome to join us (social distancing guidelines have been agreed and will be in use).
We meet for prayer in the church on Wednesday at 7.45pm.
Good News!
We're hoping to reopen the church for public worship. The plan is to hold the prayer meeting in the church building on Wednesday, 29 July at 7.45pm.
Then, we'll meet for worship on Sunday, 2 August at 11.30am. For the time being, these will be the only activities in the building. Please see the attached letter for things you need to know. We give thanks to the Lord for his faithfulness and pray that he will bless us as we meet together in the name of Christ our Saviour
Letter about reopening for worship
Stay Safe at Church
PDF Files
News about Vision of Good Hope
Vision of Good Hope
Weekly Activities
Thoughts
Presbyterian Historical Society
Data-Privacy-Notice-Template
Link for Church Videos
Prayer Topics Link