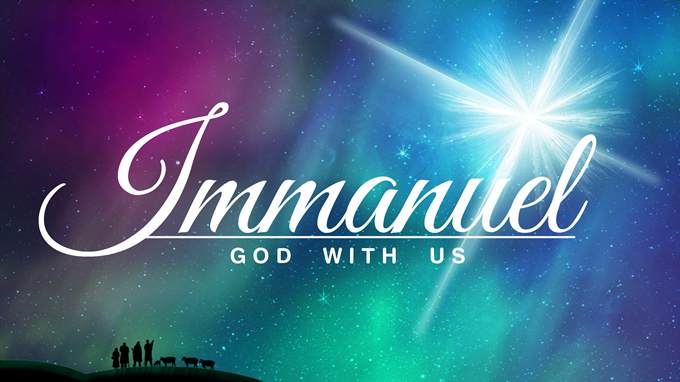 Sunday 15th December
11.30am Colin will be preaching from the book of Isaiah this morning to see what it says about Christ the Messenger.
7.00pm This evening we'll study Deuteronomy 28 which contains the blessings the Israelites could expect to receive if they obeyed the Lord and the curses they could expect to suffer if they disobeyed him. We gather in the presence of God to hear his word and to give thanks to him in prayer and praise. Everyone is welcome to join us.
Monday 16th Dec
The PW Carol Service is on Monday evening at 7.45pm. The service is open to all ladies in the congregation
Wednesday 18th December
We hope to go carol singing around the district tonight. Please meet at the church at 7.30pm. Some refreshments will be served afterwards.
Saturday 14th Dec
The Fresh Christmas Trail will be on Saturday, 14 December . Anyone who wants to take part in any way should speak to Jonny or Joanna McAteer or Peter or Nicola Bailey. The Fresh Team will be setting up from around 1pm and the Trail will run from 6pm to 7.30pm. It's free of charge and children aged 3 to 11 are welcome to come along with an adult.
Prayer Topics – Please have a look at the Prayer Topics heading on the Main Menu at the top of the page
Christmas 2019
10 December: Bright Hour Christmas Party
14 December: Sunday School Christmas Party
14 December: Fresh Trail
15 December: Sunday School Carol Service
16 December: PW Christmas Carol Service
18 December: District Carol Singing
22 December: Christmas Service with Uniformed Organisations (11.30am)
22 December: Carol Service with Choir and Youth Fellowship (7.00pm)
25 December: Christmas Morning Service of Worship (10.30am)
Presbyterian Historical Society