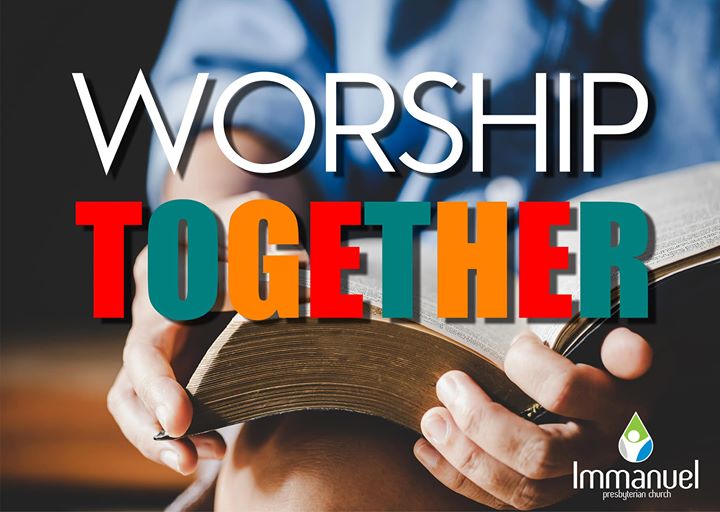 Morning Service 13th June 2021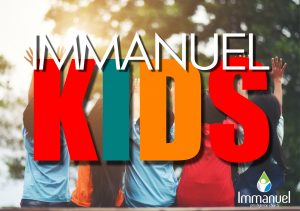 11.30am We'll meet in the church building on Sunday morning for our service of worship. Colin will be preaching on 2 Samuel 16 which records the ongoing story of David's flight from Jerusalem which foreshadows the suffering and humiliation of our Saviour. 7.00pm We'll meet in the church building on Sunday evening. Colin will preach on 2 Corinthians 6:3–13 where Paul again defends his gospel ministry. He wants the Corinthians to listen to him and not to the new preachers who had come to Corinth and who were leading them away from the true gospel. We gather in the presence of God to hear his word and to give thanks to him in prayer and praise. Everyone is welcome to join us.
Here are the announcements for this coming Sunday.
The children can leave for Children's Church after the children's talk on Sunday morning. After the service, the leaders will bring the children out to the car park and parents should wait for them there. Anyone in the Baird Hall should please wait before exiting the building to give time for the children to leave.
We'll meet for worship in the church building this evening at 7pm.
The midweek meeting for all the congregation will be in the church building on Wednesday at 7.45pm.
Our services next Sunday will be at the usual times of 11.30am and 7pm. We're hoping to have the baptism of Lily Beck next Sunday morning. We're also hoping to have the Sacrament of the Lord's Supper on Sunday morning, 27 June.
A message from Colin:

Several times over the years I've started to write daily Bible reading notes for the congregation, but every time I give up because of the time it takes to prepare them. When doing my own daily devotions, I often refer to my old sermons to help me understand the passage I'm reading from the Bible. It then occurred to me that members of the congregation might find my old sermons a helpful resource for your own daily devotions. And so, I've begun to post my sermon manuscripts here:

gamblec.net.

I'll add more sermons as I find the time. I hope you'll find them useful. If you think anyone else will be interested, please pass along the web address.
PDF Files
News about Vision of Good Hope
Vision of Good Hope
Weekly Activities
Thoughts
Presbyterian Historical Society
Data-Privacy-Notice-Template
Link for Church Videos and previous services
Prayer Topics Link