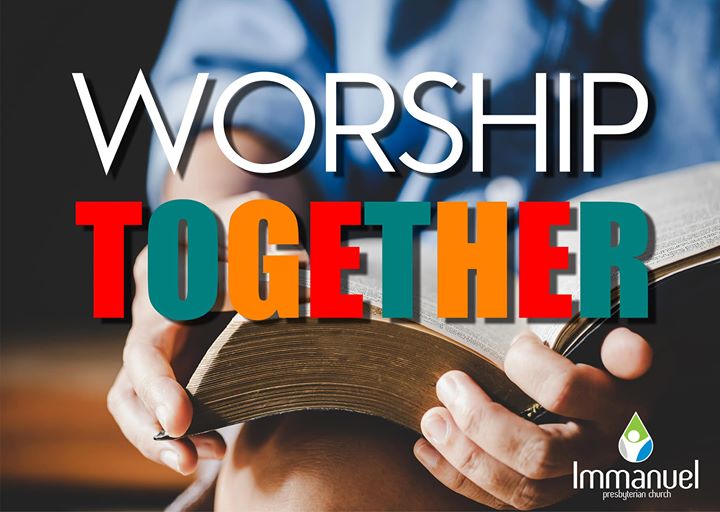 Sunday Worship 29th November 20
Click on the link below for the Moderator's call to prayer over the weekend of the 27-29th of November 2020
https://player.vimeo.com/video/480265702
A message from Colin:
Several times over the years I've started to write daily Bible reading notes for the congregation, but every time I give up because of the time it takes to prepare them. When doing my own daily devotions, I often refer to my old sermons to help me understand the passage I'm reading from the Bible.
It then occurred to me that members of the congregation might find my old sermons a helpful resource for your own daily devotions. And so, I've begun to post my sermon manuscripts here:
gamblec.net.
I'll add more sermons as I find the time. I hope you'll find them useful. If you think anyone else will be interested, please pass along the web address.
by Colin Gamble
Here are the announcements for this coming Sunday

The church building will be closed on Sunday, 6 December because of government restrictions due to Covid-19. However, a new service will be recorded and posted on YouTube with links to it from the church website and Facebook page. Colin will preach on 1 Samuel 25 and the story of how Abigail persuaded David not to take revenge on Nabal. She therefore prevented God's Anointed King from doing what is wrong in God's sight. We hope you will find the recorded service helpful as you seek to worship the Lord at home.

Because of government restrictions due to Covid-19, the church building will be closed for the next two weeks. We're hoping, however, that services of worship will resume on Sunday, 13 December. If that's the case, the Midweek will also resume on Wednesday, 16 December.
As we did during the last lockdown, we're hoping to hold a prayer meeting on Wednesday evening at 7pm by Zoom. The login details should be the same as before. You can contact me if you're not sure what they are.
As well as today's service, we're hoping to record and post a service of worship next Sunday on the church website and on YouTube and Facebook. Please look out for that.
Please remember the Vine Centre's Christmas Appeal. Gifts and toys for all ages from babies to adults are needed. Monetary donations or Tesco and Asda gift cards are also welcome. For any further information or suggestions please contact Joe Fittis, Nan Simpson or Timothy Fitzsimons. If you'd like to make a donation, please do so before Sunday 6 December.
The Moderator of the General Assembly has called the entire church to pray over this weekend about the coronavirus crisis. Please take some time to do so today. You'll find some prayer points to help you on the church website and there's a link to the prayer points on Facebook.
PDF Files
News about Vision of Good Hope
Vision of Good Hope
Weekly Activities
Thoughts
Presbyterian Historical Society
Data-Privacy-Notice-Template
Link for Church Videos and previous services
Prayer Topics Link