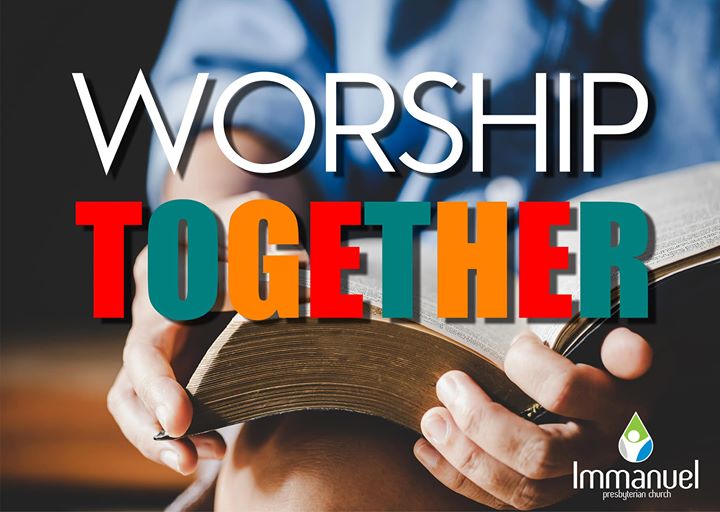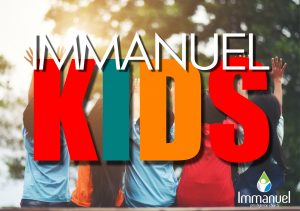 11.30am On Sunday morning Colin will be preaching on 1 Timothy 3 and Paul's instructions regarding overseers (elders) and deacons. The service will include the Sacrament of the Lord's Supper.
7.00pm Colin will be preaching on Zechariah 1:18–2:13 on Sunday evening and the second and third of Zechariah's night visions. The Lord announced judgment on the nations who persecuted God's people and better days to come for his people. We gather in the presence of God to hear his word and to give thanks to him in prayer and praise. Everyone is welcome to join us.
Announcements
We'll meet for worship on Sunday evening at 7pm. –
The Youth Fellowship will meet after the evening service.
The Kirk Session will meet in the church on Monday at 7.30pm.
The Bright Hour hopes to recommence on Tuesday, 26 October at 2.45pm. All ladies and their friends are warmly invited to come along. Please contact Madeline Murphy if you would like to join us for time of fellowship and friendship
The midweek meeting for all the congregation will be on Wednesday at 7.45pm.
It's time to order Bible Reading Notes for 2022. If anyone would like to change their order or start to order Bible Reading Notes, please let Joyce Anderson know by Sunday, 24 October. The prices are: Daily Bread £18 per year; Encounter with God £18; Every Day With Jesus £19. If you wish to keep the same order as last year, you don't need to do anything.
Several times over the years I've started to write daily Bible reading notes for the congregation, but every time I give up because of the time it takes to prepare them. When doing my own daily devotions, I often refer to my old sermons to help me understand the passage I'm reading from the Bible. It then occurred to me that members of the congregation might find my old sermons a helpful resource for your own daily devotions. And so, I've begun to post my sermon manuscripts here:

gamblec.net.

I'll add more sermons as I find the time. I hope you'll find them useful. If you think anyone else will be interested, please pass along the web address.
PDF Files
News about Vision of Good Hope
Vision of Good Hope
Weekly Activities
Thoughts
Presbyterian Historical Society
Data-Privacy-Notice-Template
Link for Church Videos and previous services
Prayer Topics Link