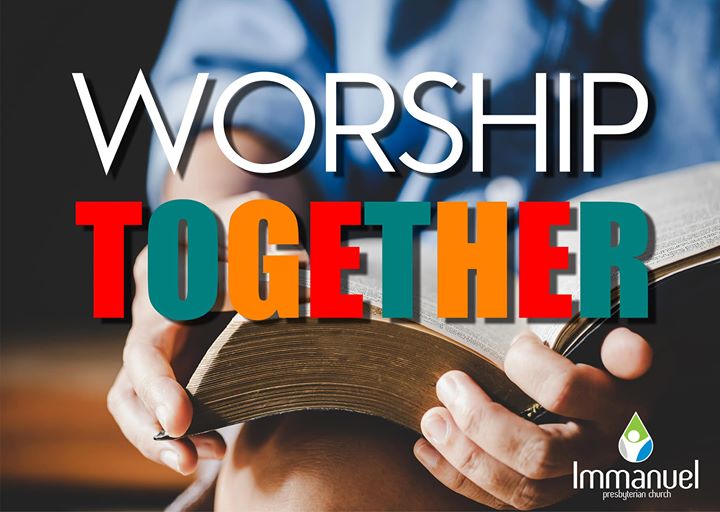 11.30am The passage we'll be studying on Sunday morning is 1 Kings 13+14 which contains two stories. The first is about a prophet who disobeyed God's word and was killed by a lion. The second is about how God condemned King Jeroboam because he too was disobedient to God's word.

7.00pm Colin will be preaching on Philippians 1:12–26 on Sunday evening. Paul makes clear that the Lord has brought good out of his imprisonment. He also makes clear that he does not regard death as a threat, because to depart from this life means being with his Saviour. We gather in the presence of God to hear his word and to give thanks to him in prayer and praise. Everyone is welcome to join us.

Announcements

We meet for prayer on Sunday evening at 6.30pm in the Nelson Room before our service of worship at 7.00pm

There will be a meeting of organisation leaders on Tuesday, 30 May at 7.30pm to review the year's work. We'd like each organisation to send one or two representatives to the meeting. Please pick up an agenda at one of the exits

The midweek Bible study and prayer meeting is on Wednesday at 7.45pm

There will be a Ladies Fellowship Coffee Morning on Saturday, 3 June at 10.30am. All ladies are welcome. Please let Ann Fittis know if you need a lift

The Congregational Committee is hoping to have two work nights on 5 and 6 June

Representatives from the Council for Social Witness will be speaking about the Council's work at a special meeting of presbytery on Tuesday, 6 June at 7.30pm in Abbots Cross Presbyterian Church. The Council has four sites within the bounds of the presbytery: Carlisle House, Thompson House, Gray's Court and Corkey House. Members of congregations in the presbytery are invited to attend to find out ways in which local congregations can become more involved in supporting the work

The church picnic will be on Saturday, 17 June

The next communion service will on on Sunday, 25 June.
Sermons and Stuff
'Sermons and Stuff' is the name of Colin's personal website where the text of many of his sermons is available. You may find these sermons useful when studying the Bible or when doing your daily devotions. The website address is gamblec.net.
PDF Files
Vision of Good Hope
Weekly Activities
Thoughts
Presbyterian Historical Society
Data-Privacy-Notice-Template
Link for Church Videos and previous services
Prayer Topics Link