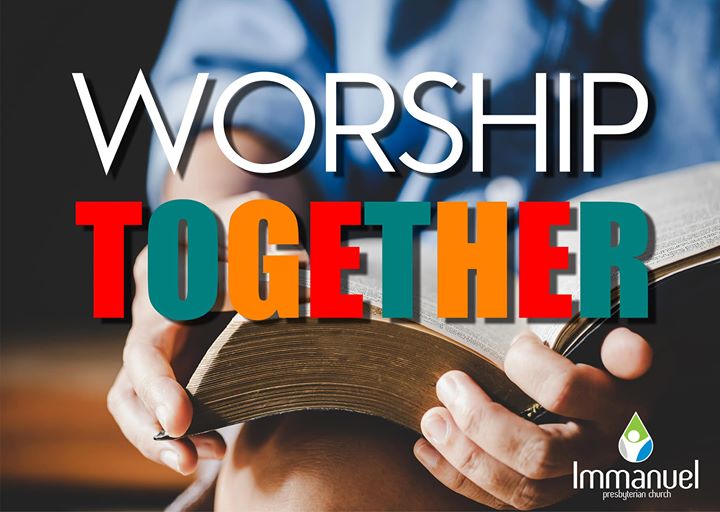 Morning worship 27th September 2020
Good News!
The church has reopened for public worship each Sunday Morning at 11.30am with a prayer meeting each Wednesday in the church building at 7.45pm.
Please see the attached letter for things you need to know. We give thanks to the Lord for his faithfulness and pray that he will bless us as we meet together in the name of Christ our Saviour
Here are the announcements for this coming Sunday.
The service on Sunday morning, 4 October, will be conducted by the minister, Rev. Colin Gamble. He'll be preaching from 1 Samuel 16 where it tells us that Samuel anointed David to be king of God's people in anticipation of the time when God's true king, Jesus Christ, would come into the world. We gather in the presence of God to hear his word and to give thanks to him in prayer and praise. Everyone is welcome to join us.

We meet for prayer in the church on Wednesday at 7.45pm.

Please speak to Colin or Trevor Smith if you'd like to be part of the Covid Team. The members of the team act as stewards on Sundays and Wednesdays and they help us to comply with the restrictions.
Please maintain a two-metre distance between households at all times.
At the end of the service, please remain in your seat until you're asked to leave by one of the stewards who will direct you out through the fire exit. The Session and Committee agreed that everyone should return to their car immediately after leaving the building.
We won't collect the offering during the service, but there are offering plates at the door.
Please contact Colin if you develop Covid symptoms.
Letter about reopening for worship
Stay Safe at Church
PDF Files
News about Vision of Good Hope
Vision of Good Hope
Weekly Activities
Thoughts
Presbyterian Historical Society
Data-Privacy-Notice-Template
Link for Church Videos and previous services
Prayer Topics Link